Merchandising! Merchandising!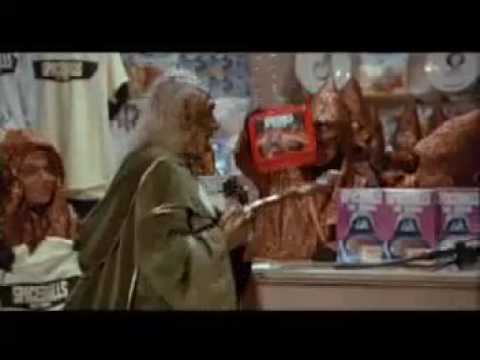 We're putting together a tally for who-wants-what with the latest Pirate Party UK merch.
If anyone would like any of the following, let it be known in this thread and with how much you want:

Pirate Party UK Correx Signs
£14.49 A1
£10.99 A2
£7.49 A3
(These are the hard plastic political signs, similar to estate agent signs)
Lapel Pins
Featuring PPUK black-on-white
roundal
£1.28 each
Currently they look like
this
.
Pirate Party UK Flag
The design looks like
this
.
Size 150cm wide by 100 cm high
Price: £11.09-10.20 each (price decreases as we order more)
Leaflets
With
this
print
In approximately DL size
These are purely the manufacturing costs of the items, we will not be making any money from any items "sold" and instead consider it good, free advertising for us.
That being said, it doesn't hurt to
drop a few coins in the bucket...
Tagged: